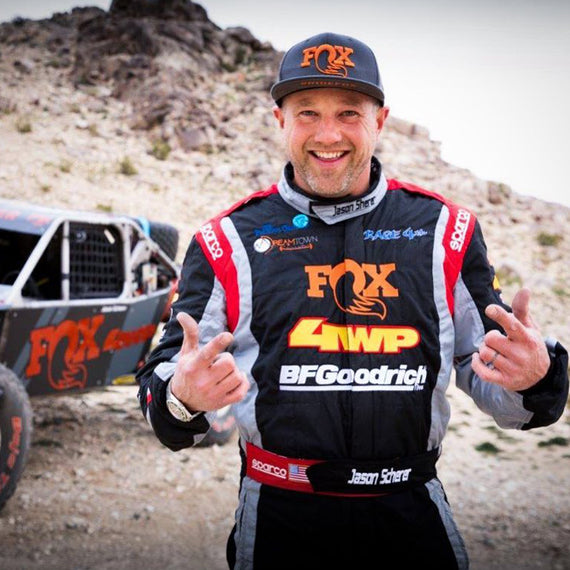 Embroidery In Motion
Our in house embroidery shop has been specializing in driving suits and crew uniforms for 30+ years. We offer a wide range of apparel for your team, business, family, or event. We embroider on polos, jackets, hats, bags, blankets, and more. With no minimums, there is no job too small or too big. Contact us today to order your gear, or bring in your own and add that personalized touch.
More
Find Us Trackside
Parker Pumper is relocating to Cedar City, UT which is in the heart of the SXS and Jeeping world. You can find us trackside at the Short Course Offroad series (CA and the Mid West) and at several SXS and Jeep events. Contact us today to find where we'll be next.