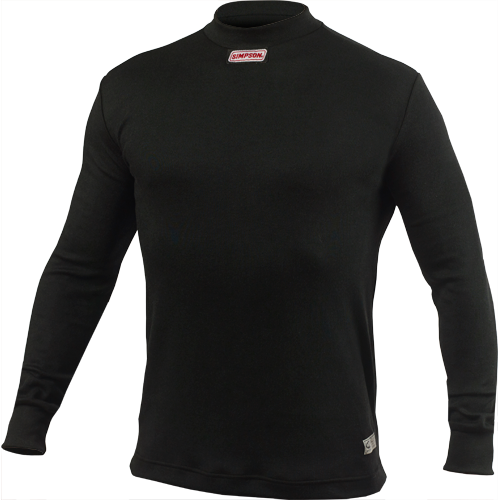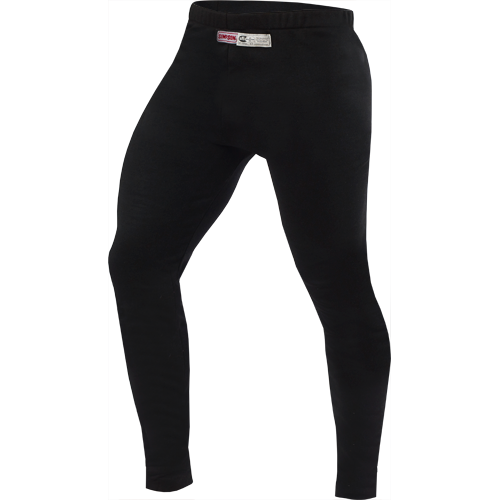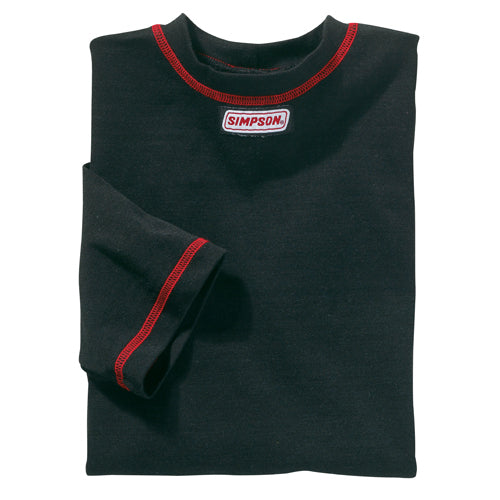 Simpson Racing Carbonx® Ultimate™ Underwear
CarbonX® Ultimate™ underwear is made from double jersey interlock knit comprised of a patented blend of high-performance fibers and has extraordinary thermal protective properties. It is inherently flame resistant, will not burn, melt, or ignite when subjected to direct flame. Nomex® or CarbonX® Underwear underneath a racing suit will dramatically improve Thermal Protection Performance (TPP) in the case of an accident involving fire.
SFI 3.3 approved, includes SFI tag
Designed to deliver the ultimate in base layer thermal protection
TPP rating of 13 cal/cm2 and zero seconds after flame
Lightweight, patented blend of high-performance fibers
Double jersey interlock knit
Long or short sleeve crew neck top available
Made in the USA
NOTE: Short sleeve crew neck top is not SFI certified.