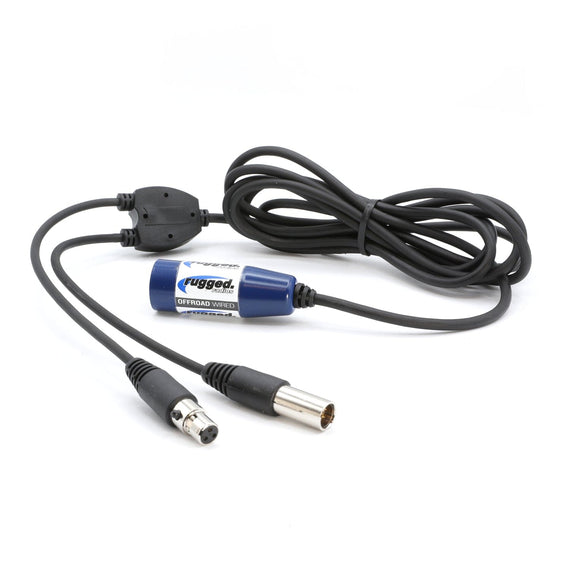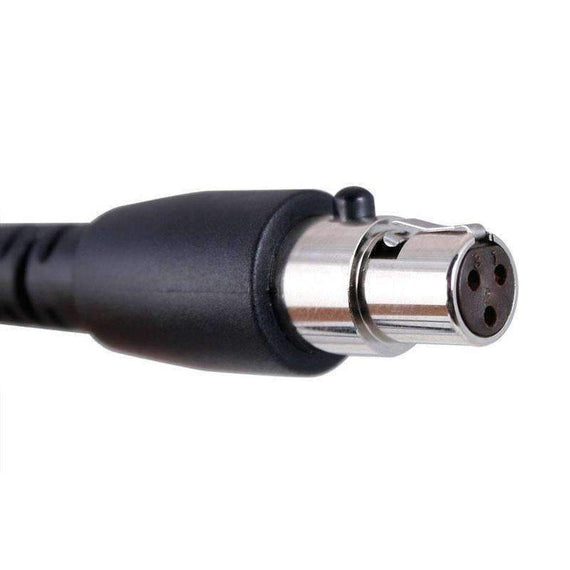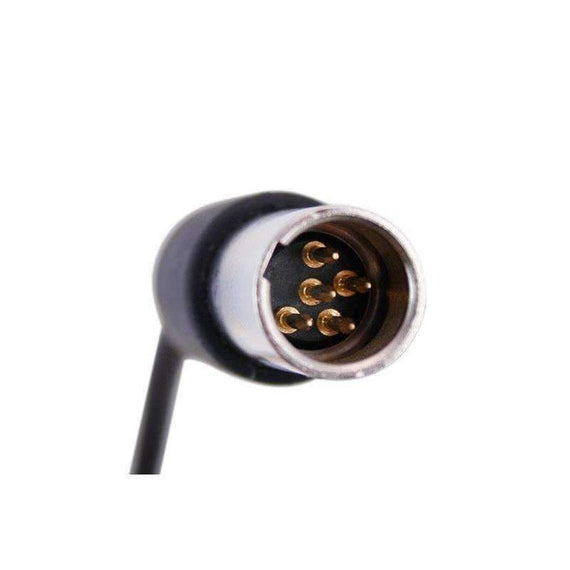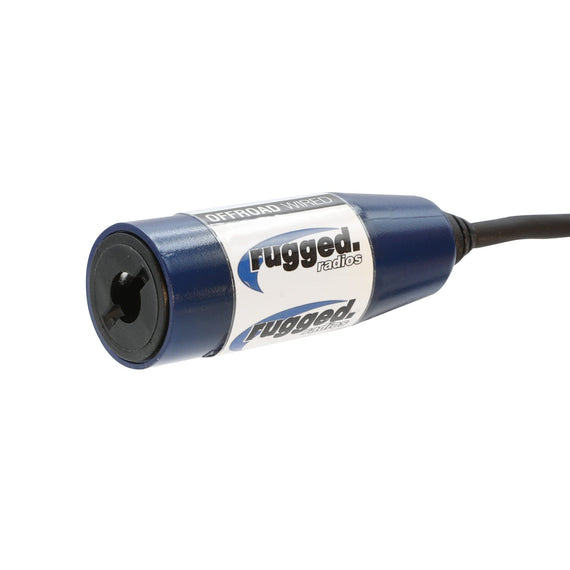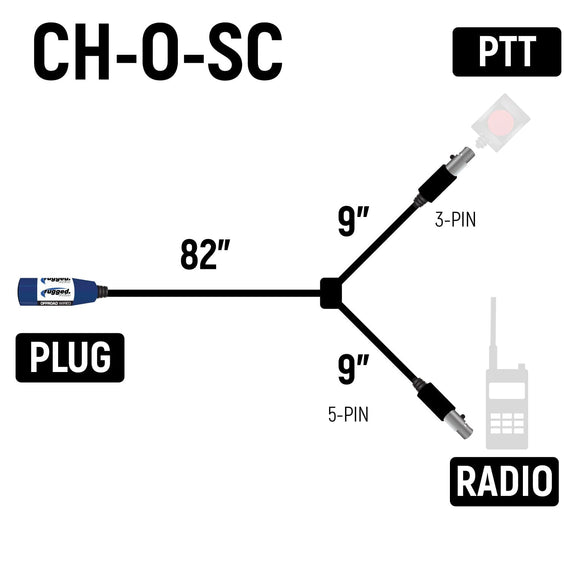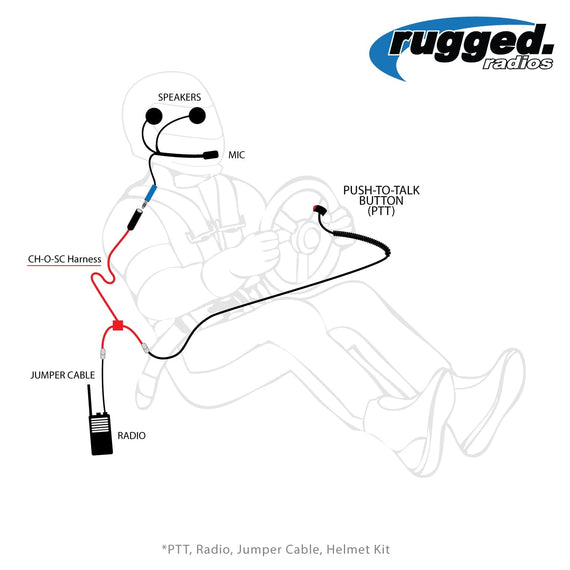 Single Seat OFFROAD Desert Car Harness (Sold Without Radio Jumper)
Developed for OFFROAD short course racing, the SC harness connects the radio, PTT, and helmet cables for the easiest install ever. Featured drivers Ricky Johnson and Shannon Campbell have race proven this new design to be very useful in single seat applications where an intercom is not necessary. Perfect for TORC, Lucas Oil, and Ultra4 short-course competitions.
Universal OFFROAD communication harness with 6 ft. helmet and  short push to talk and radio leads. Use with 4-Conductor (4C) OFFROAD wired helmet jack . Rugged car harnesses with Total Shield are tough and keep you in the race with durable and reliable performance, race after race.
OFFROAD style helmet jack
Tough high bend test wire
Universal 5-pin radio conection
Standard 3-pin push to talk jack
Molded Y block
Total Shield RF blocking
Use with the following Rugged Products:
Helmet Kit
HK-OFSP OR HK-OFSP3.5
Push-to-Talk
PTT-HM, PTT-VM2
Radio Jumper
CJ-HX370, CJ-ICOM, CJ-MIDLAND, CJ-MOTO, CJ-TALK, CJ-VERT, AND CJ-VERTB, CJ-VX4200