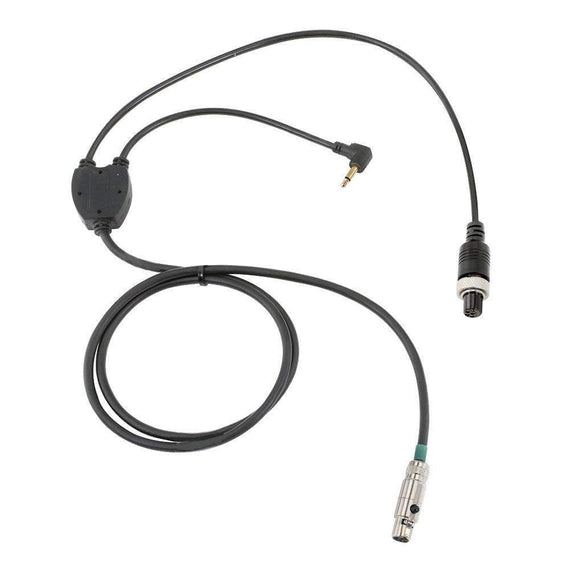 TYT TH-8600 Mobile Radio Jumper Cable
Mobile Radio Jumper for TYT TH-8600

Connects to external speaker jack,hand mic port, and intercom.

3.5mm Mono plug for external speaker jack on radio 5-pin female connector for connectivity to Rugged headsets or intercom cabling.

Also features waterproof 6-pin for TH-8600 hand mic connector.