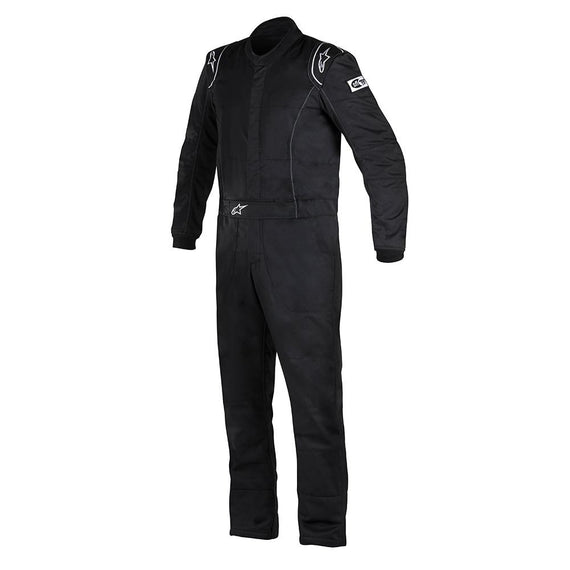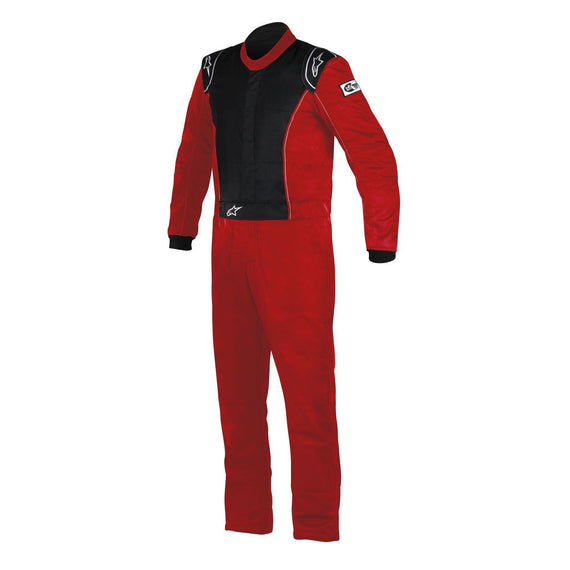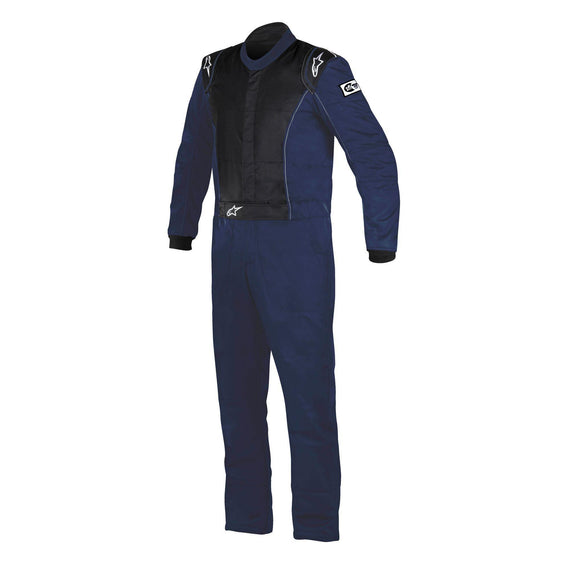 The Knoxville Suit is ergonomically profiled for a close-fitting performance fit with a boot cut leg construction. As well as incorporating excellent safety features and innovative materials, the Knoxville is certified to SFI standards, and is lightweight and anatomically optimized.
Construction
Advanced two-layer construction for weight saving and comfort in the cockpit.
100% Aramidic outer layer provides excellent resistance to heat.
Aramidic lining for maximum heat transfer protection.
Key Fratures
Anatomical arm patterning for optimum driving position fit.
Internal flat seams reduce pressure points in the suit for a more comfortable driving experience.
Fitted design and adjustable collar and elasticized waist for precise and secure fit.
Boot cut leg construction for comfort while driving.
Alpinestars shoulder epaulette construction to facilitate effective extraction of driver in event of a crash.
Unobtrusive thigh pockets for convenient storage.
Certified to SFI Level 3.2 A/5 standard