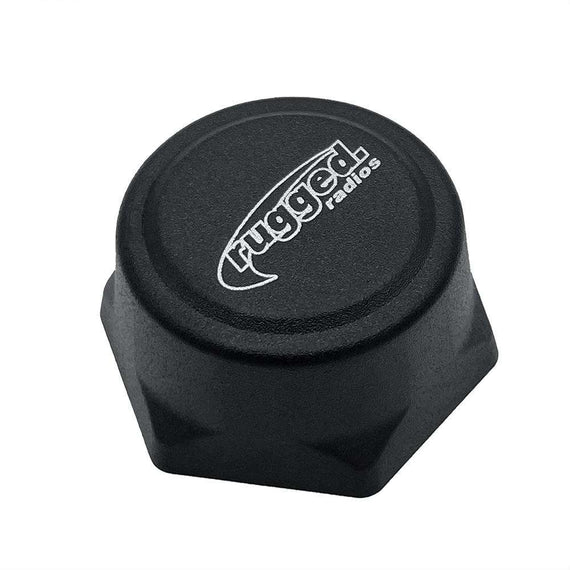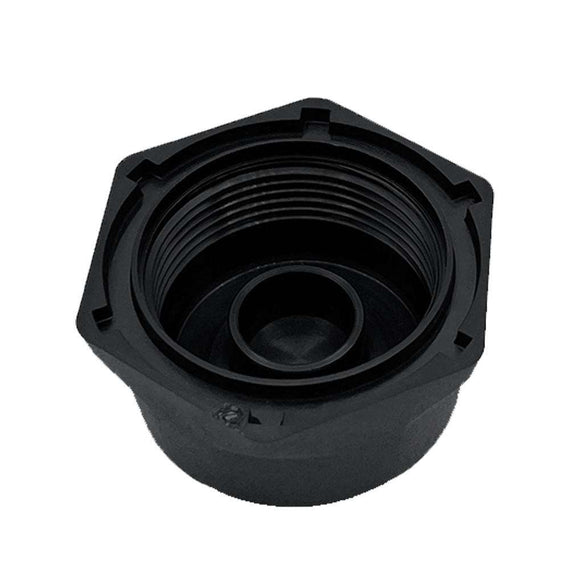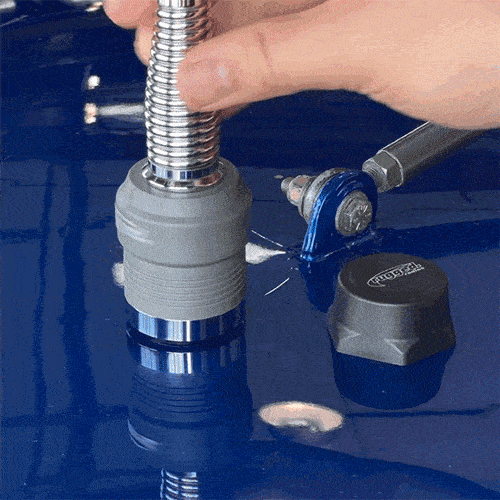 Antenna Coax Cable Cap for NMO Mounts
Rugged protection against rain, mud, debris, and physical damage, our NMO Cap is a must-have! When storing your vehicle without the antenna mounted, this ABS polymer threaded cap protects your NMO mount from the elements. Keeping your NMO mount rust and damage free is critical to communications performance, and this cap is the answer. 
Don't leave your race car parked without the NMO Cap!