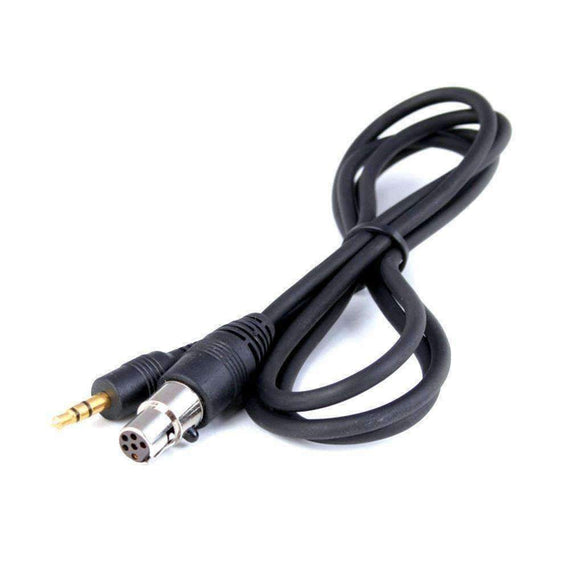 Music Connect Cable for Intercom AUX Port
Connect your music source thru the intercom AUX port on most all Rugged and other brand Intercoms. Also connect additional items like LeadNav, Lowrance GPS,Magellan GPS, Tablets, and many more devises with a 3.5mm  port.

The 6' foot long cable simply plugs into the 6-Pin intercom AUX port. Simply easy way to connect and hear more from your intercom.