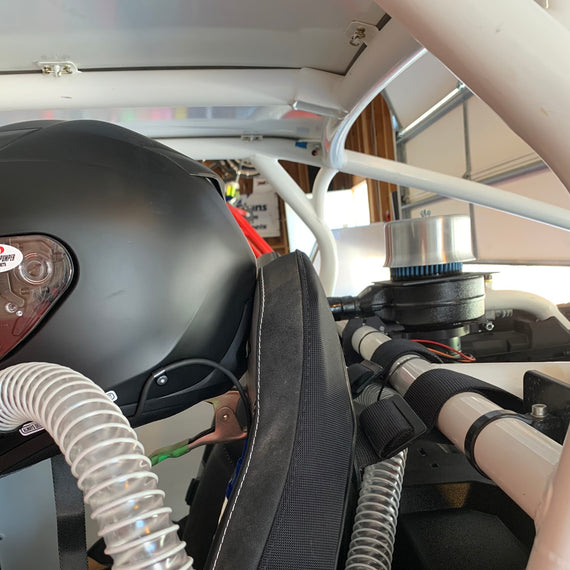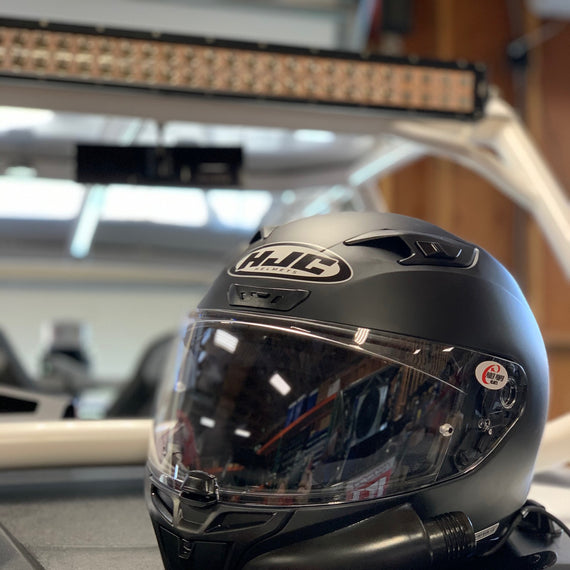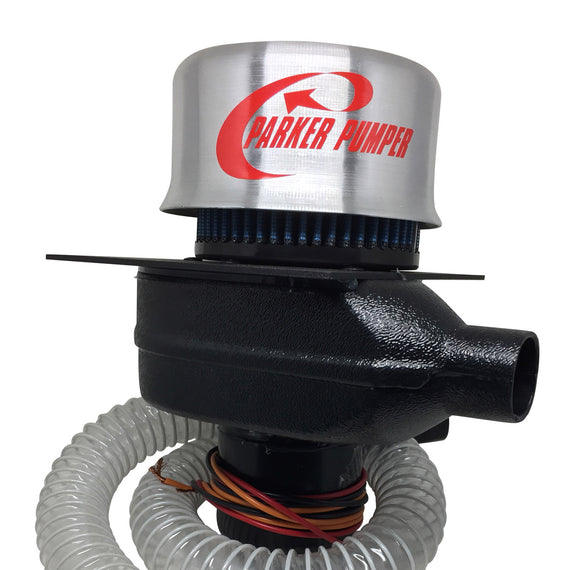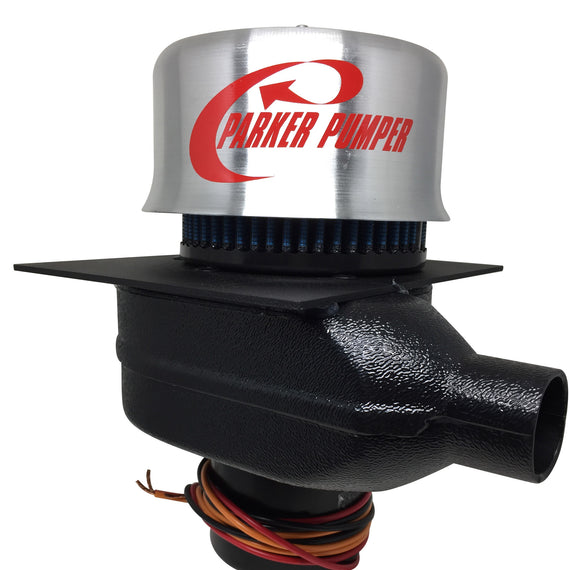 Single Seat Original (W/Helmet) Parker Pumper Kit
Recommended Accessory; Sand Skirts
The filtered air system that started it all, the Original Parker Pumper. The first unit on the market, created for racers to beat the heat and dust. Our squirrel cage motor is extremely quiet and produces a high amount of air volume and pressure.

125 CFM
2 Speed Motor
1 amp on Low, 2.5 amp on High
Flexible Hose
Outside air cover available
4' hose
3 way switch

*Mount sold separately 
Listing includes HJC i-10 helmet with side air and original pumper kit (hose and 3-way switch).