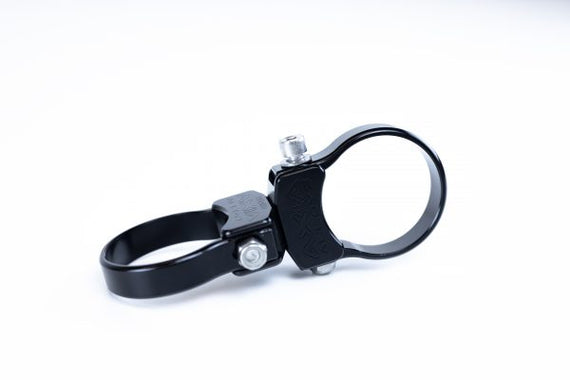 Original and Pro-Lite Parker Pumper Mount
Parker Pumper Motor Mount, an easy way to mount your Parker Pumper Fresh Air system to any roll cage.
This mount clamps to the body of the motor, then the roll bar. The body clamp measures 3" (Original Parker Pumper) or 3.25" (Pro Lite) and the roll bar mount is available in 1", 1.50", 1.75"and 2".